Current Topic
Spring Nitrogen Fertilizer Applications
March 19, 2020
Perhaps you did not get planned nitrogen (N) applications accomplished last fall. Or you are pondering what the spring 2020 weather conditions might be – another wet spring? Are you are considering use of different products; if so how should they be handled?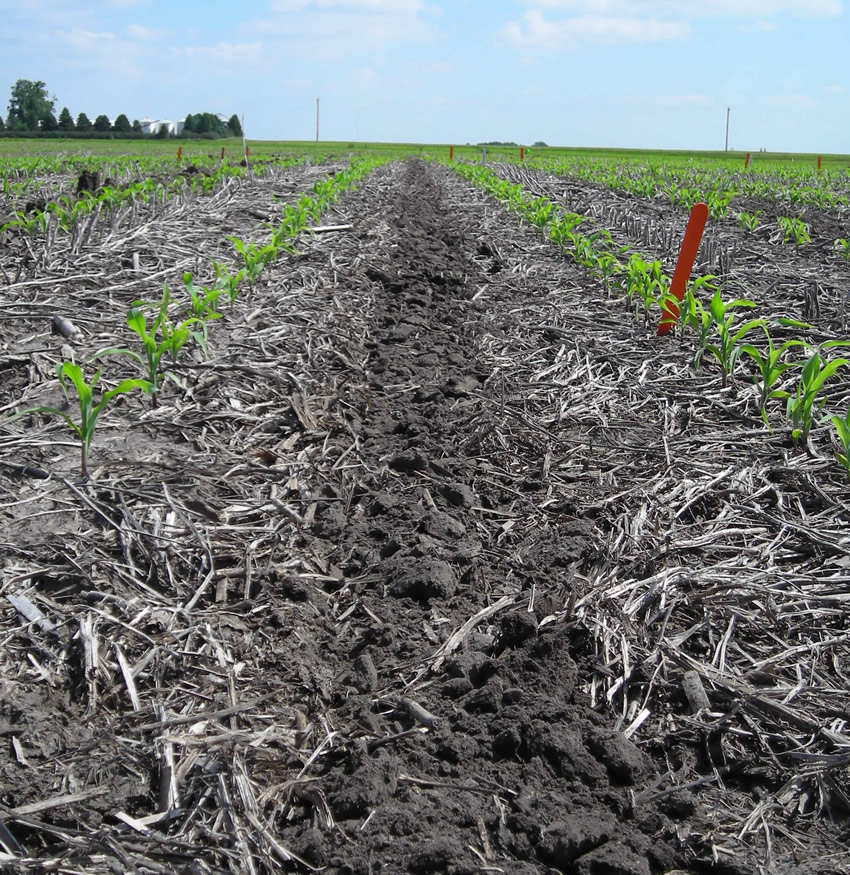 How to use this site
Welcome to the Iowa State University Agronomy Extension Soil Fertility Home Page. Nutrient topics are listed in the drop down menu. Simply click on a topic of interest and you can find information about that topic, including Extension publications, newsletter articles, conference proceedings and reports, presentations, and links to other related sites. Links also provide access to soil fertility decision aid tools, and a photo gallery.