Current Topic
Phosphorus and potassium managment for 2020 after a year with highly variable yields
Antonio Mallarino, Professor, Department of Agronomy, Iowa State University
October 22, 2019
Very variable weather this season will result in variable corn and soybean yield within and between fields. Entire fields or portions of fields were planted later than usual or were not planted. This will result in variable removal of phosphorus (P) and potassium (K) with harvest. Reduced yields combined with continued low market values create uncertainty about P and K fertilization decisions for the 2020 season.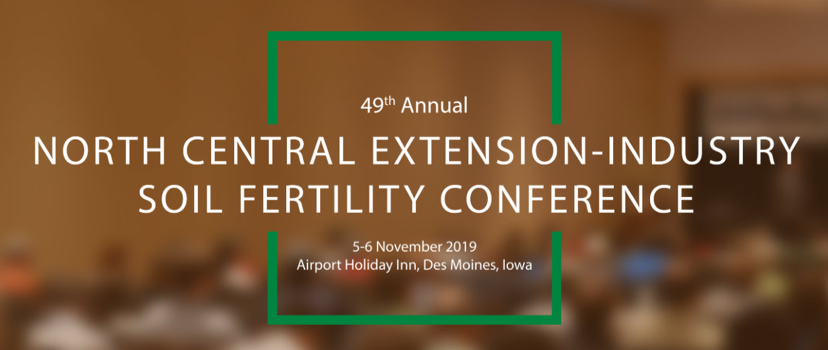 How to use this site
Welcome to the Iowa State University Agronomy Extension Soil Fertility Home Page. Nutrient topics are listed in the drop down menu. Simply click on a topic of interest and you can find information about that topic, including Extension publications, newsletter articles, conference proceedings and reports, presentations, and links to other related sites. Links also provide access to soil fertility decision aid tools, and a photo gallery.